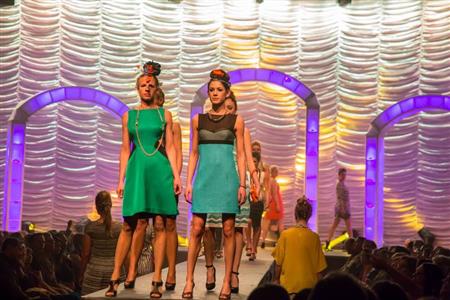 TELLURIDE AIDS BENEFIT - SNEAK PEEK FASHION SHOW
Telluride Conference Center
580 Mountain Village Blvd
Mountain Village, CO 81435
TAB hosts the social event of the winter : The Gala Fashion show features local models and AIDS activist displaying the latest lines from Perry Ellis & more in a production that is best described as New York fashion meets Cirque de Soleil.
For more information visit http://www.tellurideaidsbenefit.org/tab-events/
Haven't booked your visit to Telluride yet? The Peaks Resort & Spa, Telluride's only ski-in/ski-out and golf-in/golf-out resort, is a short, free gondola ride away from the historic Town of Telluride, or explore all of Telluride's lodging options and our trip planning guide.